Getting Things Done - GTD
First, the most important
AUTHOR:
Francisco Sáez
Engage
List Management
Reflect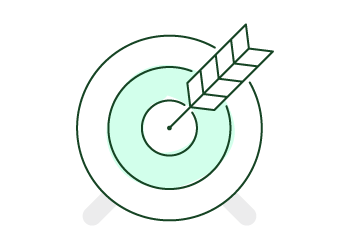 A couple of months ago I read Zen to Done, an ebook in which Leo Batauta defines a simplified version of the GTD methodology. Leo Batauta is also the author of zenhabits, one of my favorite blogs right now.
Although the ZTD general approach doesn't convince me a lot—personally, I lose more than I gain with this simplification—, I think blending the habit known as Big Rocks First with GTD is a great idea. Big Rocks First is the brainchild of Stephen Covey_, author of The 7 habits of highly effective peoplePeople, a highly recommended book, indeed.
The basis is quite simple: you must do the most important things first. Pretty obvious, right? Well, it turns out that we don't always do it, simply because sometimes what we have to do is not necessarily what we like or we feel like doing.
How can you integrate the Big Rocks First habit into your GTD? Just follow these simple steps:
In your weekly review you should establish what things you really want to accomplish next week. These are your Big Rocks. Don't be too pretentious and set realistic goals for the week.
In your daily review you should add some actions to your Calendar to help you move forward and complete the main objectives of the week. Book 1 or 2 hours a day for each of your Big Rocks. Make sure you get them done as soon as possible, earlier in the day.
Complete your Calendar with other actions. Let the smaller stones and gravel fill your calendar around the Big Rocks.
What do you think? Have you ever tried this system? If not, what criteria do you use to prioritize your actions?
See also: Big Rocks First: Double Your Productivity This Week