The Less Pleasant Actions
AUTHOR:
Francisco Sáez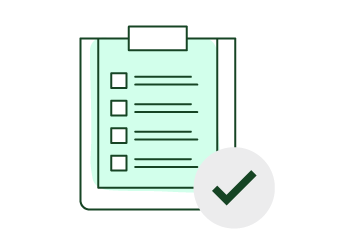 On our Next actions list there are always a few that we are reluctant to do and we tend to put off. The reasons that cause such resistance can be varied. They are complex, boring, stressful, or simply unpleasant (such as calling that person to whom we like to talk so little).
How can you carry out such tasks? Here are a few ideas that may help:
Write down and concrete these tasks. Define the action steps that will be needed to reach the result. If you have a clearly defined action plan, your initial resistance will decrease.
Do these tasks as soon as possible earlier in the day. If you do first the less pleasant tasks an interesting motivational effect occurs, since the tasks that lie ahead are becoming more interesting (Other People's Habits, Aubrey Daniels, 2001).
Perform these tasks in 30 minutes blocks. Try to avoid any distraction at that time and your brain will learn that you want to solve this (The Now Habit, Neil Fiore, 1989).
Give yourself a reward when you finish each block of work, doing something you really like (Premack's Principle).
How do you tackle every day the tasks you like the least?