Why separate work and personal life?
AUTHOR:
Francisco Sáez
"Choose a job you love, and you will never have to work a day in your life" ~ Confucius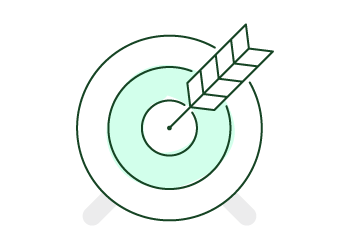 If you google "separate work from personal life" you'll get 324 million results with tips on how to do that. It's incredible! Everyone is looking for ways to differentiate these two aspects of the same life. It seems that the vast majority of people see work as the necessary evil needed to have a decent life, as a means to meet our daily expenses and, in the best case, to allow ourselves a treat every now and then.
What a shame! Most people consider that spending 5 days a week just waiting for the weekend to do what they want is normal and reasonable. Moreover, though it may seem exaggerated, some even spend their entire lives looking forward to retirement to start living.
The fact is that, unfortunately, we were brought up that way. Since we were kids we've been told that we must work to live_—when they actually meant work and not live—. When we joined the workforce, this idea was further reinforced, because most companies still treat their employees as components of a production line rather than as individuals, despite the Industrial RevolutionRevolution ended a century ago.
But what if we could enjoy working? How bad is it? Wouldn't it be great to get up every morning wanting to go to work, wanting to go to a place where we feel good because we feel we are helping to create a better world? Shouldn't it be the ultimate purpose of business? Wouldn't we be also infinitely more productive? Imagine you don't have to wait until the end of the day or until weekend to be happy. Imagine you don't have to wait to be 65 years-old to begin to fully enjoy your life.
We must begin to change this approach. Distinguishing between work and personal life involves throwing away a good part of our lives. Instead, we should try to do what we like (1). Let's educate our children to study and do what they want, not what is more likely to work. Let's force that tomorrow companies will have no choice but to treat us as individuals if they want to hold us and be competitive.
1 Don't miss this awesome Paul Graham's essay: How to Do What You Love