There is Always Enough Time
AUTHOR:
Francisco Sáez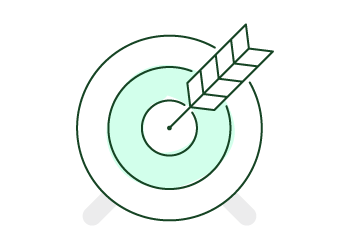 There's always enough time if you spend it right. When you want something bad enough, you make the time—regardless of your other obligations.
The truth is most people just don't want it bad enough. Then they protect their ego with the excuse of time.
It's entirely your responsibility to make your dreams come true.
From the book Rework, by Jason Fried and David Heinemeier Hansson.
I leave this thought, and the book, for you to read and think about it in your summer vacations. It is not a book about productivity. It is a book about how to start and run a business, through a philosophy of frugality and productivity.