January 2020: Here is where we are at
AUTHOR:
Francisco Sáez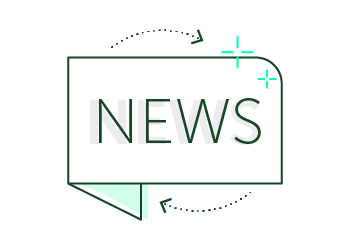 Hello everyone!
First of all I am going to answer the question you all are asking the most: When will the new version of the mobile app be available? In two weeks. We will send you a notification through the application at the time it can be downloaded.
I remind you that the new version 3 will not need any data synchronization process, which will always ensure that the data you see in the app is the same as in the web application, and vice versa. In addition, since this process will not be executed every time the app starts up, you will have quick access when it comes to capturing stuff, marking an action as done, consulting the items of a list, etc.
In December the bank with which we were operating notified us that, due to Brexit, they would leave the UK on January 31. This was a very important problem that threatened the operation of the company (established in the UK), and it forced us to relocate FacileThings in Spain and to delay the rest of the projects to ensure that all mechanisms to pay and charge services were working before that date.
The new company has been fully operational for a few days and, although some administrative and accounting issues remain to be resolved, we have already resumed the development of improvements.
So, the next big improvement will be the redesign of the Weekly Review, which will also include all the improvements we have recently added to capture, clarify and organize things. Here you have some sketches that our designer has prepared (sorry, texts are in Spanish):
In recent weeks we have also made some minor improvements and fixed some bugs. We will publish a changelog in the coming days.
That's all for now!