September 2019: Here is where we are at
AUTHOR:
Francisco Sáez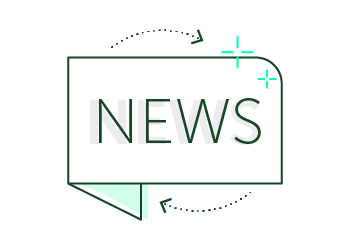 Hello everyone!
In recent weeks we have completely redesigned the synchronization process with Evernote to make it more efficient and solve the problem of the rate limits per hour imposed by Evernote.
The next major improvements we are working on are the following:
New integration with Microsoft Outlook calendar.
Redesign of the Weekly Review, including all the improvements we have added lately to capture, clarify and organize things.
New version of the mobile app, without data synchronization process.
The last point requires a more detailed explanation.
The purpose of the data synchronization that occurs each time you access the mobile app is to bring the data from the server that have been modified since the last time you accessed the app, and send the data that have been modified locally in the app to the server. It is a cumbersome process, since it takes a few seconds in which you cannot do anything else, but it allows you to capture and view information when you are without an internet connection.
This process, for some reason we do not know, occasionally fails with some devices, resulting in its users losing data or not having them fully updated and, therefore, completely distrusting the app.
We have been trying to locate the cause of the problem for a long time but we have not succeeded. The sync process always works well on our devices, and we are not able to reproduce the specific situation of each user (type of smartphone, operating system version, connection speed, process speed, local configuration, active applications, local memory available, etc.)
As a consequence of this problem:
There are users who have lost confidence in the app, something that is tremendously important. In my opinion, it is more important even than the ability to operate offline. It is of little use to you to have an app that works offline if you do not have full confidence that you will not lose the data and changes you introduce.
Using so much time in trying to solve this problem, we have not been able to advance in the development of new features for the app or improve its usability.
To reverse this situation once and for all, we are creating a new version 3 that will not have any synchronization process. That is, it will work online. As advantages, access to the app will be faster and you will always see in it the same data as there is on the server. As a downside, it will not work offline at first.
In successive updates we will be including offline functionalities step by step and in a controlled way, at the points where it is necessary, thus ensuring that the app grows in a robust and reliable way. Version 3, although it will be apparently like version 2, will actually have more advanced technology since we will take advantage of the change to update all the internal software, something that the previous problems did not allow us to do.
Of course, as long as the new version does not have enough offline functionality, version 2 will still be available for those who are not troubled and need to work offline at certain times.