Basic GTD: Control your life in 5 steps
AUTHOR:
Francisco Sáez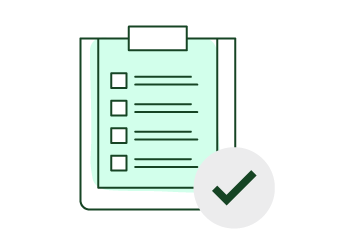 Normally we go through a five-stages workflow method to deal with our work. We (1) capture things that catch our attention, we (2) clarify what they mean and we (3) organize the results, which we (4) reflect on frequently to choose which thing to (5) engage with next.
Although it is an easy and natural method, you need to consider a couple of things if you want it to work fine:
The chain is as strong as the weakest link. If you do not perform properly every stage, your organization and productivity will suffer, and thus your trust in the system will decrease. To do the right thing at all times, you have to capture all the stuff, decide what each one is, organize them efficiently and review them at appropriate intervals.
You must carry out each stage at different times throughout your day. The dynamics that govern every stage are completely different. Trying to do several (or all) stages at once is a common misconception that creates stress and prevents you from keeping focused on what it is important.
Mastering this workflow allows you to get things done in a much more holistic way than the traditional prioritization, and helps you to shift the focus from the urgent to the important.