Why working with priorities often doesn't work
AUTHOR:
Francisco Sáez
"There is a regular tension between things that are urgent and things that are important — and far too often, the urgent wins" ~ Charles E. Hummel, "Tyranny of the Urgent", 1967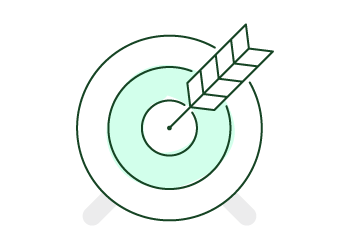 Traditional management systems, both personal and corporate, are based on the prioritization of every project and task to perform. It's so common that we all are used to working that way to some degree.
The problem is that, normally, we assign priorities to tasks according to their urgency instead of their importance. If we prioritize the most urgent, the less urgent things will never get done. Well, they will be done when they become urgent, something that usually happens after causing a crisis. This leads us to a vicious circle in which we are always acting under an emergency situation. We have many urgent things to do and the overwhelming feeling of not having time for anything. It sounds familiar, huh?
To break the cycle, you need to stop and look at all your projects, whether they are in progress or pending. You have to decide what projects are the important ones—not urgent—that need to move forward. Most crises occur because some time ago we decided that some things weren't a priority.
In GTD, the "priority" of things is defined by your self commitment to accomplish them. The project list is a complete inventory of things you've committed to get done. Anything you might want to do sometime in the future but still have no commitment, should be in the someday/maybe list.
In order to decide whether to commit yourself to a project or not, you must be clear about your ultimate goals. Which of these projects, large or small, will lead you to achieve your objectives? Which of them are just a waste of time?
Beware of daily emails and phone calls, beware of that coworker asking you anything while you are having a coffee. Avoid the tyranny of the urgent and keep in mind what is really important while you're establishing your priorities.