April 2022: Here is where we are at
AUTHOR:
Francisco Sáez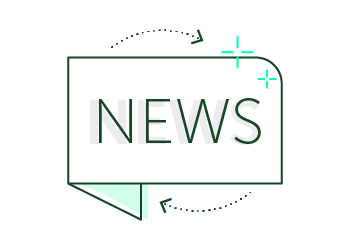 Hello everyone!
In the last months we have been working on the development of the new Analytics section, which will be available in a couple of weeks.
In addition to a new design, the new section will perform faster calculations, display a larger amount of information, and will have new options: tracking of the Reflect stage, data about Perspective, tracking of achieved Goals, and a new self-assessment feature.
We also continue to work on a new mobile app release, whose publication date has been slightly delayed due to two reasons: a necessary update of the base software with which it is developed, and an extension to the list of improvements to be implemented.
In addition to the improvements planned to projects management, there will be more improvements to the user interface and a number of small issues will be resolved. I hope it will be available by the end of the month.
Here are some screenshots of the new Analytics section:
That's it for now!