December 2022: Here is where we are at
AUTHOR:
Francisco Sáez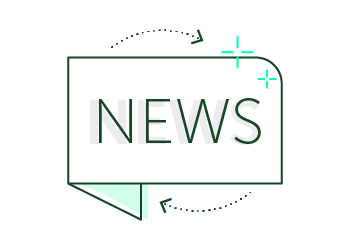 Hello everyone!
In recent months we have been carrying out several developments:
New features that allow you to define a clearer workflow, such as the ability to assign predecessor actions.
A new billing system based on Stripe's payment infrastructure.
Lots of small improvements related to project management, task editor, collaborator agendas, Google and Outlook calendar integration, user interface, usability, etc.
A new version of the mobile app that incorporates the self-assessment feature and a multitude of small additional improvements.
In the coming weeks we are going to review our list of ideas and pending projects, and we will combine it with our business strategy to define the priorities for this new year.
I'll talk about it more specifically in the next newsletter, but let me tell you that we plan to include more GTD features (mind sweep, natural project planning), improve integration with other systems (Zapier integration, public FacileThings API, PDF reports), improve the service with more powerful and faster servers, and improve the mobile app with new features and easier workflows.
That's all for now, Happy New Year 2023!