February 2023: Here is where we are at
AUTHOR:
Francisco Sáez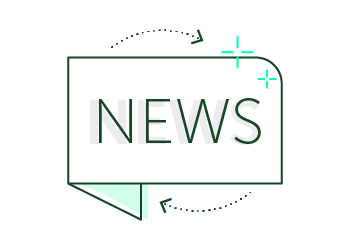 Hello everyone!
As I told you in the post about our goals for 2023, the first thing we were going to do this year was to upgrade both the hardware (servers) and the software (libraries and programming packages) of FacileThings. This will improve the response speed of the service and make it more secure.
The hardware part is already executed and we are about to finish the software part. Surely you have already noticed an improvement in the response speed and, above all, in the stability of the response times.
In the coming weeks we will completely redesign the Account section. There will be a new billing section where you will be able to manage your invoices and new utilities to clean data whenever you need it.
We are also preparing a new version of the mobile app that will include a new Collaborators section and will allow you to always have your Agendas at hand.
That's all for now!