June 2021: Here is where we are at
AUTHOR:
Francisco Sáez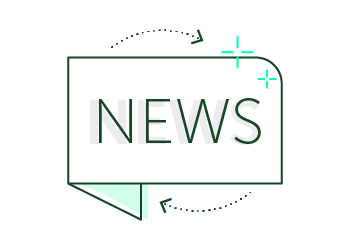 Hello everyone!
This month we have improved the integration with Google Calendar, so that recurring events are also synced with FacileThings.
This weekend we are going to publish the same improvement in the integration with Outlook Calendar. Recurring Outlook events will also sync with your FacileThings calendar.
During July and August we will focus on the development of multiple minor improvements that we will publish constantly, and on internal improvements. We will post a changelog on the blog so you are aware of all updates.
We will also update the Support section of the web application.
We continue to work on improving the mobile app, still focused on the same issues that I mentioned in the previous newsletter:
Filter for personal/professional actions,
Tickler file list.
Done list.
The Notes section of the actions will include, as in the web application, text notes, emails and Evernote notes simultaneously.
Design improvements in lists (focus area colors, collaborator pictures).
Small bug fixes.
That's all for now!