May 2019: Here is where we are at
AUTHOR:
Francisco Sáez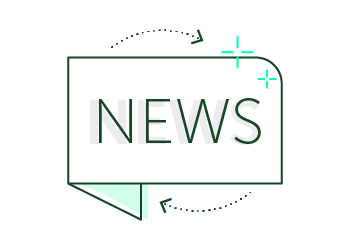 Hi all,
From now on I will try to update you, the last Friday of each month, about what we are working on and what our most immediate plans are.
These posts will replace the newsletters we sent by email to the FacileThings users. In this way the information is available to everyone and it is easier to give an opinion through the comments below.
In the last months we have been upgrading the server and all the software we use to develop FacileThings, in order to improve the performance of the system and facilitate its maintenance. In that update we also included a functional redesign of the Capture stage.
We are currently redesigning the Clarify section. In addition to updating the design, the goal is to make the process easier and more intuitive. To give you an idea, here you can see the last sketch of our designer, although it is not totally final (sorry, she designs in Spanish):
We wanted to put all the information at hand when processing an item, and make its organization as simple as possible, following the decision making process proposed by GTD. We also wanted to minimize the cognitive effort for the user, so this section is going to look a lot like the current task editor (that effort should be used when executing the tasks, not when using the application).
There will also be new functionalities, such as the possibility of processing external in-trays in FacileThings without having to capture their items previously (physical trays, post-its, notes, information from other systems, etc.).
When we finish this section we will make a pause in the redesign of sections, to work on new integrations with Microsoft tools, such as OneDrive and the Outlook calendar.
Regarding the mobile application, a couple of weeks ago we published a new version that incorporates the Engage stage (2.3.5).
We will shortly publish a new version (2.3.6) that corrects some errors and introduces a system to internally capture information if a problem with data synchronization occurs. Although some users tell us that it happens to them for time to time, we have not managed to reproduce the problem in our terminals. I hope that we can find the cause of the problem and solve it this way.
In the next version (2.3.7) we will update the Capture section to make it more usable, and we will incorporate other small improvements.
That is all for now! ;)