FacileThings
May 2020: Here is where we are at
AUTHOR:
Francisco Sáez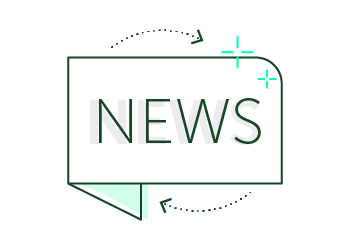 Hello everyone!
During this month we have been working on several things:
A major restructuring of the application's core to improve the response speed in the presentation of the lists and the filtering of their items. This will imply a significant improvement in the overall performance of the system, since these activities account for more than 90% of normal use.
A set of small improvements that will eliminate some friction points in the use of the application.
New features in the FacileThings Blog to facilitate access to educational content (email subscription, better classification of articles with tags, search tool).
New capture options in the mobile app (camera, gallery images, files, hand notes and audio notes).
When points 1 and 2 are complete, we will post a detailed changelog on the blog.
All these developments are already quite advanced and will surely be published throughout the month of June.
Next month we also plan to start with the redesign of the Perspective option. As always, many improvements will be included and will be detailed in the next newsletter.
That's all for now!