October 2020: Here is where we are at
AUTHOR:
Francisco Sáez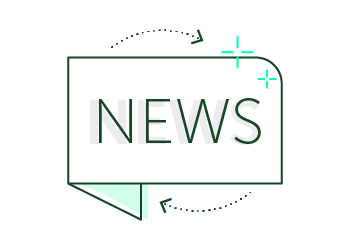 Hello everyone!
In the last six weeks we have been working on a number of small improvements to make FacileThings more useful and easier to use.
Now we are making some adjustments in the general design of the application to improve the overall readability—eliminating too light grays, increasing the contrast of the text in some areas and using more defined fonts where necessary.
Then we are going to update the Checklists option, which still has the old design.
And after that we will develop a major update of the People section, with a new design and many enhancements.
Regarding the mobile app, we are working on improving the task editor and developing a new, more complete Clarify stage, as well as incorporating a handful of small improvements.
That's all for now!