September 2020: Here is where we are at
AUTHOR:
Francisco Sáez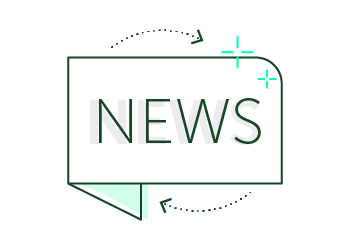 Hello everyone!
This month we have redesigned and improved the Perspective section, seeking to facilitate the implementation of the six-level model for reviewing your own work proposed by the GTD methodology.
We have also improved the Capture stage in the mobile app, allowing you to capture images, audio notes, and any type of file with your mobile. The mobile phone itself has become the main capture tool today.
We are now working on a set of minor enhancements that are intended to remove some important friction points. Then we will update the Checklists option.
As for the mobile app, we are now going to focus on editing tasks and the Clarify stage. We are going to assimilate these options to those of the web application, at the design and features level.
That's all for now!