Productivity and GTD
Everything in alignment
AUTHOR: Francisco Sáez
"Convergence is the state of being where everything in our lives is in alignment."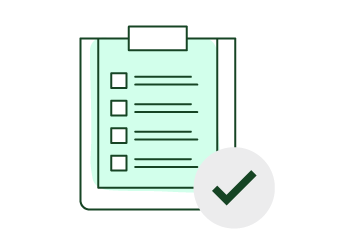 We have good relationships with family and close friends, we're excited about work, we're in good health, we do more or less what we want to every day, and we know we're making a difference in the world.
…to achieve convergence, two separate (but related) activities are required: saying goodbye to unnecessary tasks, obligations, and expectations — then welcoming in a wide range of other things that enrich our lives." 1
To achieve this balance, GTD provides you a really useful tool called the Six-Level Model for reviewing your own work.
Click here to know how to implement these 6 Levels of Perspective in your life.
1 From the book The Art of Non-Conformity, by Chris Guillebeau.