April 2020: Here is where we are at
AUTHOR:
Francisco Sáez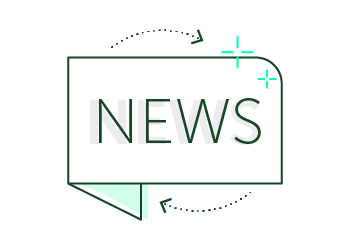 Hello everyone!
As you may already know, this month we have updated the Weekly Review, with a new design and multiple improvements.
During the next month we will work on a package of small and varied improvements, both in functionality and performance. We will publish the list of improvements once completed.
Since knowledge is an important part of the GTD management, we are also going to introduce some improvements to the Blog, to help you better locate the information you need at any time (tagged articles, search tool, email subscription, etc.)
As for the mobile application, the next update will be focused on the Capture stage. We will allow new ways to capture and new formats (images, audios, files).
That's all for now. Stay safe!