April 2021: Here is where we are at
AUTHOR:
Francisco Sáez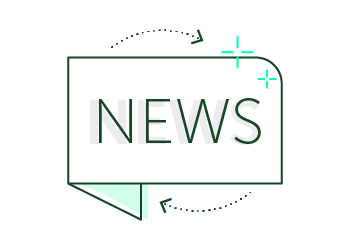 Hello everyone!
At the end of last month we published a number of improvements on the management of Collaborators, including the new agenda feature.
We also released a new version of the mobile app with a full update of the Clarify stage and other improvements.
We are currently working on a new development that will allow you to simultaneously integrate Google Calendar and Outlook accounts. It will be available in a few days and you will be able to collect all the calendars you want from these providers in your FacileThings calendar.
After that, we will investigate how to synchronize repetitive events from Google and Outlook for full calendar integration.
We are already working on the next version of the mobile app, which will have many design and usability improvements, and new functionalities, including the personal and professional tasks filter.
That's all for now!