August 2022: Here is where we are at
AUTHOR:
Francisco Sáez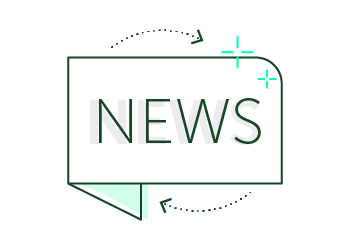 Hello everyone!
In June we published a new version of the mobile app, which incorporated improvements in project management, in the user interface and solved a good number of small problems.
In these summer months we have been working on internal technical developments that, although necessary to improve the system and the user experience, are not "visible" features aimed at improving your personal productivity.
Mainly, we have been developing a new billing system that will allow you to make payments directly by card and other payment methods without the need to use Paypal. People who in certain countries had difficulties to subscribe or simply could not, will now have localized options.
This system will also allow you, later, to manage your own subscriptions, change the payment method or the period in a simple way and automatically have your invoices.
This weekend we will activate the new billing system. Afterwards, these will be the following updates:
A package of improvements, among which the possibility of relating an action to predecessor actions (the dependent action will remain inactive until the predecessor action is completed) and the possibility of duplicating actions stand out.
The redesign of the Account section, adapting it to the new billing system. There will also be new options, such as the ability to selectively clean your account data.
As for the mobile application, the next updates will be:
A package of small improvements that will include the possibility of evaluating how the day has gone from the app (self-assessment tool).
New option to manage repetitive tasks or Routines.
That's it for now!