August 2020: Here is where we are at
AUTHOR:
Francisco Sáez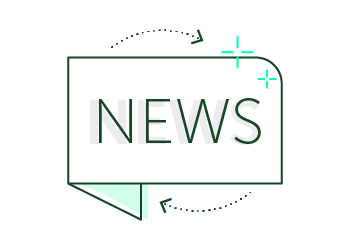 Hello everyone!
September will come loaded with improvements. This month we have focused all our work on two main developments:
Capturing images and audio notes from the mobile app, as well as other types of files. We have delayed this version a bit to correct a good number of small details as well, but if nothing unforeseen occurs, it will be available next week.
The complete redesign of the Perspective section in the web application, which also includes quite a few improvements and new features, such as the ability to separate personal and professional life. It will also be available next week. Something that I did not mention in the previous newsletter, but I tell you now, is that the application will be filled with colors: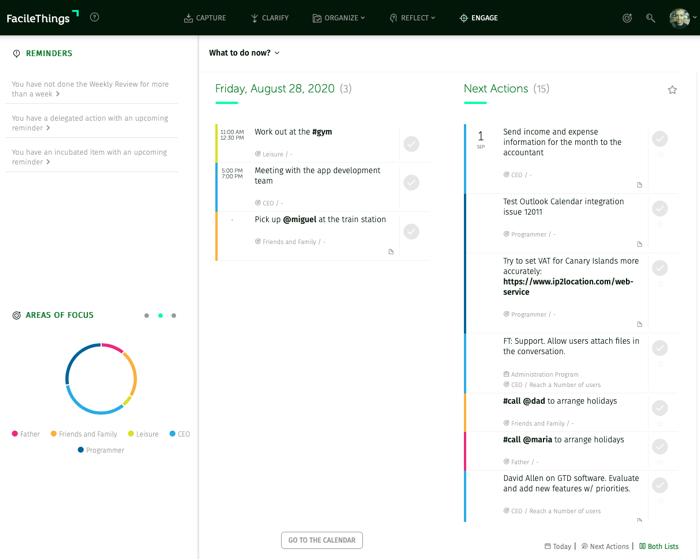 That's all for now!