February 2021: Here is where we are at
AUTHOR:
Francisco Sáez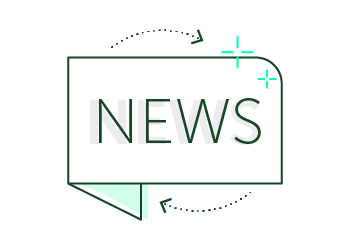 Hello everyone!
Last month I showed you our objectives for this year and the projects we are working on in these first months.
We are currently working on updating the People section (which will probably be renamed as Collaborators). Some improvements that you will see in this section:
You will be able to associate several people with an action and even delegate the same task to several collaborators.
The lists will show the images of all the collaborators associated with each action.
You will be able to customize the images of your collaborators.
You will be able to assign collaborators to your actions through people contexts and through a new graphical interface.
You will have a complete Agenda for each collaborator, so that when you meet with someone you can see all the actions related to that person.
At the same time, we are modifying the internal structure of the system to enable the integration of multiple Outlook and Google calendars.
The new version of the mobile app, in addition to some small changes to improve its performance and usability, will allow both the editing of actions and the use of the Clarify stage to be more similar to the web version and include all its functionality.
All these improvements will be available in the coming weeks.
That's all for now!