June 2023: Here is where we are at
AUTHOR:
Francisco Sáez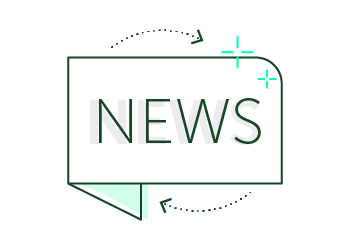 Hello everyone!
A couple of weeks ago we published a new option in FacileThings, the Mind Sweep, a very useful tool to make us think about all the aspects that make up our lives, and help us to ensure that nothing is left uncaptured. In just two weeks 20% of users have already done a mind sweep and thousands of tasks have been captured in this way.
We are currently working on some minor improvements, although some of them, related to the integration with Google and Outlook calendars, will be important. They will be published during the month of July.
The internal restructuring of the mobile app has taken us longer than expected, but it is practically finished. We will publish the new version in the next few days.
Later, we will develop a new functionality that helps you manage your life in a more effective way, although we are not sure which one to implement first. This is what we have in mind:
A. PDF reports. It will allow you to see, print and share complete information about your lists, projects, collaborators, etc.
B. Project Templates. It will allow you to create templates for projects that are repeated on a regular basis, so that you can launch a similar project every time you need it with a single click.
C. Natural Project Planning. It is a tool of the GTD methodology designed to plan projects that have a certain complexity. This option will allow you to carry out the planning of a project in a guided way.
As I say, we don't know what your priority is, so we'll read the comments you leave below to decide what to do first.
Which option would you prefer us to develop first: A, B or C?
Thanks for helping!
PS: oh! One thing I forget to mention in all the newsletters is that a while ago we published a GTD Dictionary. It's a glossary of more than 80 terms of the GTD methodology that you may be interested in consulting from time to time ;)