October 2019: Here is where we are at
AUTHOR:
Francisco Sáez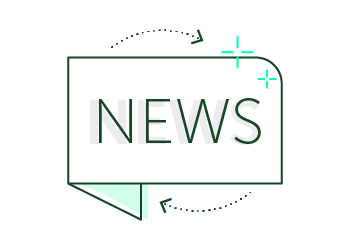 Hello everyone,
This month we have been making progress in the development of the new integration of the FacileThings Calendar with the Outlook's one, and in the new version of the mobile app.
In November we will continue working on both projects. I hope that the integration with Outlook will be available over the next month, although the mobile application will need some more time. I will keep you informed of the progress here on the blog.
As soon as we have completed the Outlook integration, we will begin to implement the whole redesign of the Weekly Review.
That's it for now!