October 2021: Here is where we are at
AUTHOR:
Francisco Sáez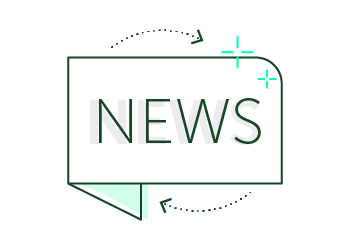 Hello everyone!
In the last two months we have been working on the following:
We have launched a new version of the mobile app (3.3) that includes new features and an improved design.
We have redesigned and improved the Support section.
We have upgraded the database server, to improve the performance of the whole system.
We have made a number of improvements to the web application design to better suit small screens, laptops, and tablets.
We have fixed quite a few small bugs.
Currently, we are planning the update of the Analytics section, which will be completely redesigned and will bring some improvements.
We are also planning the next version of the mobile app, in which we will mainly focus on improving project management.
Finally, we are developing new educational content to help you master the GTD methodology and get the most out of FacileThings. We will tell you how to access them as they are published.
That's all for now!