Basic GTD: Deal with your agreements
AUTHOR:
Francisco Sáez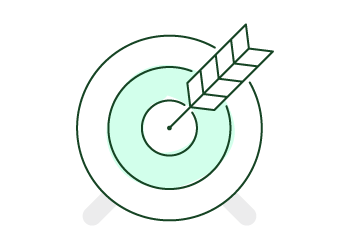 You usually feel bad when you do not get things done that you had committed to do, but this feeling of anxiety and guilty is not because of the many things you have to do. Frustration comes up when you break an agreement that you have made with yourself.
You have three options to deal with your agreements, without generating negative feelings that lead you to lose self-confidence:
Do not make the agreement. A good way to remove incomplete stuff—especially old stuff—is to decide that you are not going to do anything with it. Tossing things to the trash and learning to say no to internal commitments that you do not want or need to do, will make you much more consistent with what you are really committed to do.
Complete the agreement. Completing an action produces a very positive psychological impact, but it is easy only when you know exactly what it is and why you must do it.
Renegotiate your agreement. Most often, this is the best strategy. Your world—and your priorities—are constantly changing, and it is not uncommon that today you cannot accomplish something that you had committed some time ago. It is fine, renegotiating an agreement does not mean breaking it.
Of course, first you have to collect all your current agreements. If you do not have a whole inventory of all your work you cannot decide what to do, what not to do and what to renegotiate.