Basic GTD: Get it all out of your head
AUTHOR:
Francisco Sáez
"There is usually an inverse proportion between how much something is on your mind and how much it's getting done." ~ David Allen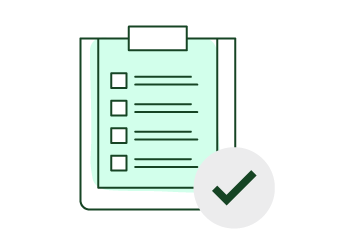 It is impossible to reach the state of relaxed control that GTD promises if there are things that only exist in your head. Thinking about the same thing several times is an inefficient way to spend your time and energy, as well as a source of stress.
Your mind has a limited space and if you use it just to store things, there will be no place for thinking, creating or learning. Your head cannot stop thinking about things that you still have not yet clarified, and gets overloaded because of them. If you feel often distracted and unable to focus is because you have most of that space occupied.
That is why you need to capture and organize 100% of your stuff within some external tool, out of your mind. Personal or professional stuff, large or small, urgent or not. If you know they are in a trusted place, which you can check at any time, your mind will stop worrying.
Related articles: