Basic GTD: The Calendar
AUTHOR:
Francisco Sáez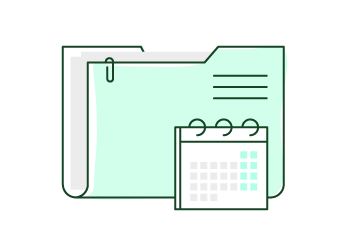 In GTD, the Calendar is used in a very different way than in other traditional time management systems.
People are so used to fill all the gaps in their Calendars to feel that their world is well organized. This system generates several problems:
The list contains urgent things that are mixed with things we should do and things we would like to do, so it does not have a specific meaning for us and we end up not paying much attention to it.
The Calendar must be reconfigured each time something new pops up or our priorities change.
We tend to estimate very badly the time needed to do a task. When a task is not completed in time, there is a huge sense of frustration because all the stuff that was scheduled after that, is now delayed.
In the GTD Calendar you only put actions or events that necessarily have to get done at a specific time or day. The remaining actions, which must get done as soon as possible, are kept in a separate list: Next Actions.
The items that appear on the Calendar must get done that day or not at all. The only items you can modify are appointments that have been changed.