March 2020: Here is where we are at
AUTHOR:
Francisco Sáez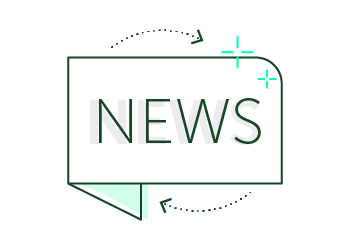 Hello everyone!
As you all know, this month has been completely different. The Covid-19 outbreak has spread virulently across Europe and America, and most of us are homebound to contain the spread as soon as possible.
Both we and our collaborators are continuing to work from home, although very concerned about the people who are having a hard time in hospitals around the world, and the increasing numbers of deceased. Also, about the people who are losing their jobs and their income.
Unfortunately, this is going to continue this way for a while. But we will turn it around; we just have to keep it up! 💪
We have given the mobile app team a couple of weeks of well-deserved rest, after the effort made in the last three months to launch the new app. We will resume development with improvements in the design and usability of the most widely used features: capture, clarify and edit actions.
As for the web application, the development of the new Weekly Review is going faster than expected and I hope we can publish it in 2-3 weeks.
That's all for now. Be safe!