May 2021: Here is where we are at
AUTHOR:
Francisco Sáez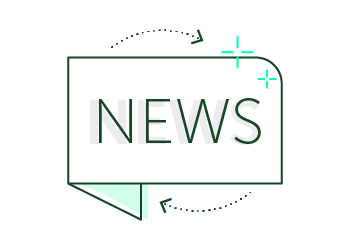 Hello everyone!
This month we have released an improvement that allows you to synchronize the FacileThings calendar with multiple Google and Outlook calendar accounts at the same time.
We continue working on the calendar integration to make it complete. We are designing a system that will allow to synchronize recurring calendar events from Google in a way compatible with our GTD implementation, and we will publish it in a few days. We have started with Google Calendar because 80% of users use this type of calendars, but in the coming weeks we will also add recurring events from Outlook.
A couple of weeks ago we published an update to the mobile app that fixed some important bugs and now we are working to add new features:
Filter for personal/professional actions.
Tickler file list.
Done list.
The Notes section of the actions will include, as in the web application, text notes, emails and Evernote notes simultaneously.
Design improvements in lists (focus area colors, collaborator pictures).
Small bug fixes.
That's all for now!