Quick Wins
AUTHOR:
Francisco Sáez
"You cannot do projects, you can only do action steps." ~ David Allen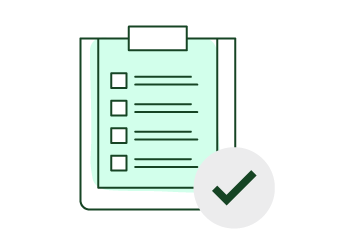 Once you have started a project, momentum is everything. Momentum is a physical quantity that describes the impetus gained by a body in motion. Momentum feeds the motivation needed to continue the project and, of course, to complete it.
How that momentum is generated? Very simply: doing one thing and moving to the next. When you stop a project for whatever reason, when you get stuck in an action and do not advance to the next, you're just killing the momentum. And that probably end up killing the project.
That's why it's always recommended to divide a project into smaller tasks—tasks that you can get done in a short time. There are few feelings as nice as knowing you've accomplished something. When you mark these small actions as "done", you feel a sense of wellbeing that fuels your motivation to continue getting things done.
If you describe an action that includes a lot of work and require a long time to be completed, you will end overwhelmed. You will work steadily, without ever being given that "pat on the back" which is the recognition that you already got a piece of the job done.
One of the eight steps of the Kotter's model for leading change is precisely "Create short-term wins": Produce enough short-term wins fast enough to energize the change helpers, enlighten the pessimists, defuse the cynics and build momentum for the effort.
To keep your motivation high, look for quick wins. Each of these wins is a small victory you can celebrate.
So now ask yourself this question: What I can do in the next week to advance my project? Get the desired result and break it up into as many small actions as you can. After that, just get started!