Why we do what we do
AUTHOR:
Francisco Sáez
"You can't always get what you want, but if you try sometimes well you might find you get what you need." ~ The Rolling Stones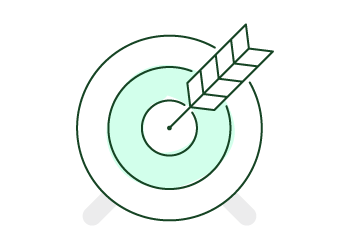 Daniel Pink ensures in his book Drive: The Surprising Truth About What Motivates Us that the traditional motivation based on rewards and punishments is practically useless in the age of knowledge workers. Money may work at first, but once the needs you think are important are already met, it is not a source of motivation anymore. From there, the one that works is the intrinsic motivation that exists within the individual.
This type of motivation is the one that can lead us to achieve great things, both at work and personally, and make us happy during the process. Although intrinsic motivation comes from within every person, we can adapt our environment to encourage the behaviors that provoke and impel it: the pursuit of mastery, autonomy and purpose.
Although mastery—being good at what we do—and autonomy—ability to decide how we do what we do—are essential to perform at a high level, you need a context to give them balance, and this context is provided by the purpose.
According to science, what really motivates us is the desire to direct our own lives, to improve and expand our skills and to live a meaningful life. The most productive and satisfied people link their desires to a cause larger than themselves. The most successful companies have a purpose that goes beyond its products.
Purpose is in our human condition. We need that everything has a meaning; we need to know that we are doing things for a significant reason. The problem is that, in most cases, we only think about it when we become aware of our mortality at the end of our life. "Ugh! the last 60 years have gone fast. What have I done that has made a difference in others' lives?". Do not let this happen to you and, if you have not done it yet, find your life purpose. Then set your goals based on your purpose. The sooner the better.
Related article: Self-determination Theory.