Basic GTD: How to choose the next action?
AUTHOR:
Francisco Sáez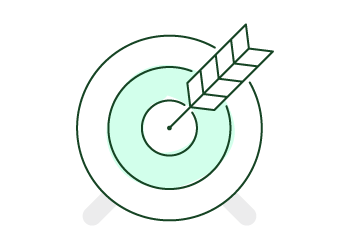 The Next Actions list may contain a large number of possibilities. These actions must be done as soon as possible, but what criteria should you use to choose the most appropriate action to do at all times? These four, in this order:
What is the context you are in? The context is the physical place or situation where you are. If you're in the office you cannot do things you have to do at home or errands you have to do when you're outside. This is the first filter. It reduces the list of actions to those that really are at your fingertips.
How much time do you have? If you have a meeting—or you have to leave to visit someone— in 30 minutes, your list is limited to those actions that require less than half an hour.
How are you? What is your energy level right now? There are tasks that require great effort and concentration, and others, such as reading mail or making calls, that don't need too much. We usually undertake a task with more enthusiasm at the beggining of the day than at the end. There are also times that—for whatever reason—we are more or less keen to do something. So reduce the possibilities to those actions that fit your current mood and energy level.
What is more important? You've narrowed the list of possible tasks to a few ones. Which action would you choose? Easy, the most important one, according to your priorities. Trust your intuition.