Falling off the wagon
AUTHOR:
Francisco Sáez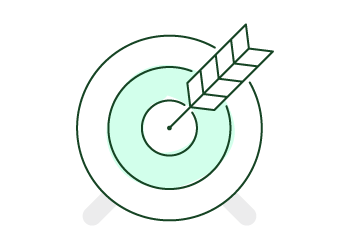 The phrase "falling off the wagon" is commonly used when we want to say that, despite our good intentions to acquire a certain habit, we have not been able to. We ended up leaving. We screwed up.
It is used a lot in areas such as health, fitness, and productivity. As in many things, in GTD it is very common to fall off the wagon occasionally before you get everything working fine.
Sometimes, your activity overwhelms you. You forget things and that leads to having incomplete lists. When your lists are incomplete, you lose confidence in your system, so you are no longer reviewing it—remember The Broken Windows Theory? So you end up telling yourself "Ok, I'll catch up when I have time". But by then, the chaos and stress have grown to the point that you never actually have the time to catch up.
Falling off the wagon is a natural thing, so don't get discouraged. The solution is simply getting back on it by following these steps:
Become aware that you are out of control.
Start by thinking about what things get you busier right now, and process them.
Now, block a couple of hours in your calendar—this week—for a full capture of all your pending stuff.