FacileThings
February 2020: Here is where we are at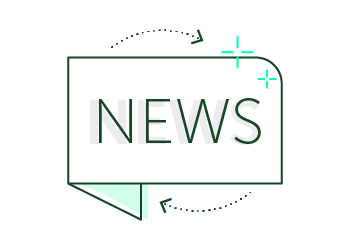 Hello everyone!
This month we have published the new mobile app and now we are making some adjustments and solving small problems. There will be new updates in the coming weeks.
As for the web application, this month we have published a list of small improvements and we have begun to work on the redesign of the Weekly Review.
As always when we redesign a section, it is not just a visual change, there will also be improvements, such as the possibility of including customized notes in each of the review steps.
The redesign of the Weekly Review will take longer than usual. This is the most complicated option of FacileThings because it includes virtually all the other options (capture, clarify, lists, projects, etc.). We will inform you about the progress ;)
That's all for now!