Productivity and GTD
Why writing a to do list is not enough?
AUTHOR: Francisco Sáez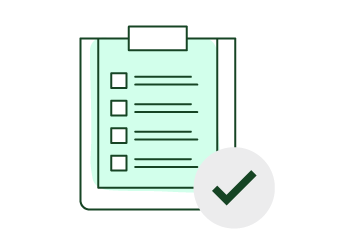 Currently, to do lists are probably the simplest and most widespread tools that people use to try to manage their daily activities. They are also the oldest and probably the least appropriate in modern times for many of the people who use them.
They consist of a list of things to do, usually on the same day, numbered and sorted by priority. According to Bishop Russell in Why To Do Lists Don't Work they were invented in the early past century to improve the productivity of people whose daily work was well defined and, therefore, could be devoted to perform their list tasks, one after another, without interruption.
Today, this kind of performance is almost always impossible. Job responsibilities are becoming increasingly blurred, the variety of tasks to get done is much higher and we are subject to constant interruptions, mainly due to mobile phones and email.
These are some of the basic reasons why a simple to do list—written on paper or entered in your computer's calendar—often is not enough at present:
They are not flexible. Changing priorities cannot be correctly handled due to the speed at which they happen and the complexity of the factors that determine them. A modern self-management system should allow you to make the best decisions based on the options available at all times.
They are incomplete. They only allow you to manage a very small portion of your reality.
They don't define what's important. Often, the priority we assign to each task depends on its urgency instead of its importance. The Tyranny of the To Do List by Elisabeth Hendrickson is an interesting article on this subject.
Wrong approach. To do lists answer to the question "What do I have to do today?" which eliminate a broader view of our long-term objectives ("What do I want to do in my life?").
They are time-consuming. According to a study by Jared Sandberg for The Wall Street Journal (Though Time-Consuming, To-Do Lists Are a Way of Life) a 30% of people who use to do lists spend more time managing their lists than doing what's on them.
Of course, having a to do list is much better than nothing, but are they really enough to manage your day-to-day work efficiently?
See also: Time management eon Wikipedia