Time Management or Self-management?
AUTHOR:
Francisco Sáez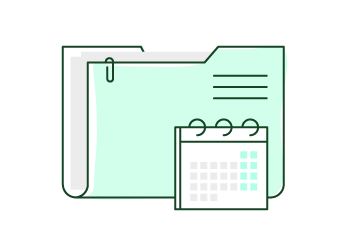 There's no doubt that time management has become a major issue to our society in recent decades. The feeling of "having too much to handle and not enough time to get it all done" is not unknown to most people. We realize that time is a very valuable resource and that, to be efficient, we have to use it optimally, seeking maximum benefit with minimum effort.
To add further complexity to this management, change is a constant in our days, the boundaries of our responsibilities are becoming increasingly blurred and professional and personal lives are getting more and more unbalanced.
The consequences of not managing well all this are too important to be ignored. A significant increase in our levels of stress and anxiety that can lead even to depression, which is becoming the disease of the century. Not for nothing is the top sick leave cause nowadays.
Time management has been evolving and adapting to the evolution of society itself, adding at each stage new methods, technologies and work habits that helps us control our world:
In the first stage it seemed pretty obvious that there was a large number of activities to which put our time and energy into. We needed a place to store and retrieve them, so to-do lists emerged.
In the second stage, activities and time were integrated. We needed to schedule events and activities in the future, so calendars and diaries appeared.
The third generation was a major breakthrough. It added the idea of setting priorities and making comparisons between the relative value of the different tasks. Here we began to define goals and prioritize our work based on them. For most, especially in the business world, this is the current generation.
However, there is a emerging fourth generation that is very different in conception. Many people have realized that the excessive planning and control don't fit too much with the real needs of individuals and prevent them from developing and exploiting new opportunities. It's not about time management, it's about managing ourselves (self-management). It's about clearly differentiate the urgent and the important, so we can put most of our time into the important things, which lead us to our highest goals and contribute to our values.
This new approach requires us to thoroughly define our objectives in our life—in each of our areas of responsibility—, and then organize and execute our activities on that basis.
Are you managing your time or yourself?