Productivity doesn't come by itself
AUTHOR:
Francisco Sáez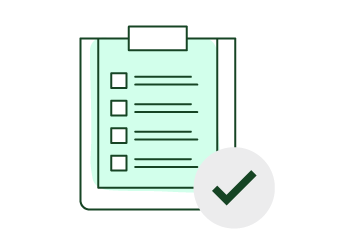 "GTD is not for me", "I'm not an organized person", "I haven't found the ideal application". These are some excuses that I often hear from people that have tried unsuccessfully to bring order to the chaos that reigns in their lives. Have they really tried? I don't think an attempt to do something without total conviction for a couple of weeks can be called a try. If you are eating fried food and pastries for 10 years, is it realistic to return your cholesterol level to normality in just two weeks? It took me some months to change my eating habits, and even more time to get the desired results.
Some time later, invariably, I can hear the same old complaints from those people: "I need 48-hours days", "I have no time for that" and so on. No, the world is not going to change and days will remain 24 hours long… so you have to do something. Productivity doesn't come by itself, nor it's something anyone can give us.
You need to discipline yourself and train again and again until you achieve that certain behaviors are automatic and, ultimately, require no effort. Be stubborn. Productivity is a consequence of combining these three essential habits:
Write down everything that might be a commitment, at the time you're thinking about it. If not, you risk losing sight of the issue and create unnecessary stress.
Decide what you're going to do with each thing. Clarify its meaning and decide the next steps. Having in your mind many undefined things that cannot move forward is what causes that chaos feeling.
Check your stuff. If you've written everything down and decided the next step for everything, but you don't review your stuff properly, you miss the opportunity to move them forward.
Making first the most urgent—and unproductive—tasks, putting off the most difficult ones or those we like less, trusting that we won't forget things… these are behaviors burned into our human being. To change these habits you need to work hard and be a proactive person.