Why you must care about your attention span
AUTHOR:
Francisco Sáez
"There is no distinction between work and play, intense or relaxed. It's all the same. It is always, simply, what's now, and what's next." ~ David Allen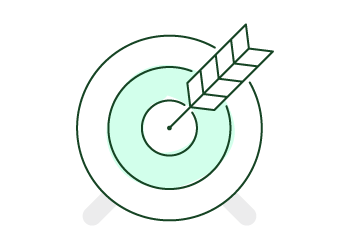 Your performance, and largely your productivity, is determined by your ability to give full attention to one thing at any moment. Everybody can do it and, indeed, we all do it unconsciously when we are totally committed to what we are doing or when our brain accepts, without any doubt, that the thing at hand is a top priority issue.
When, in a proactive way, you are doing something with which you feel very identified, you are able to stay completely focused on it. When, in a reactive way, you face a crisis, it is exactly the same. It these situations there is only one thing that captures all your attention and nothing can distract you or create a conflict of priorities in your mind. You are in the zone, and when you are in the zone, the only matter is what is happening here and now.
Now, if in addition to these two circumstances you were able to keep the appropriate amount of attention and concentration on the most appropriate task at the time, and you were able to easily change your focus to the next task after completing the previous one or after leaving it in a point where it is no longer the most important, you would be in a state close to the productivity nirvana.
How can you achieve this state? Integrating every new thing that shows up every day in your world, thinking about what it involves, deciding what you are going to do with it, and finally dispatching it at the right time, according to the priorities that your principles and your goals establish.
And how do you keep yourself there? Turning all this behavior into a habit and being totally true to your principles and your internal agreements. Being clear about your purpose in this world also gives you clarity of focus, although you have a lot of incomplete things in your life and work. And to stay in the zone, without worrying about the other incompletions, you just need to know that they are clearly defined and well organized somewhere out of your head.
Related article: