Productivity and GTD
How to Stop Feeling Overwhelmingly Busy
AUTHOR: Francisco Sáez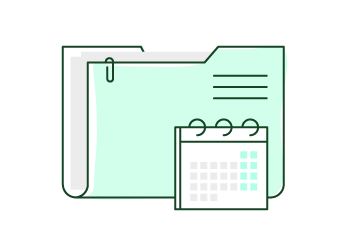 Are you always busy? Do you often feel overwhelmed by all the things you have to do? If you have entered a cycle where you don't even have time to think, you can be sure that while you are doing many things, most of them will not make any real difference in your sense of being overwhelmed. Sometimes being busy is just a form of lazy thinking and ineffective action.
It may be normal that you feel overwhelmed in a given moment due to an exceptional situation or an unusual accumulation of demands. But if you are feeling overwhelmed all the time by all your commitments, it is a clear sign of lack of organization or poor organization. To break this cycle, follow these four steps:
If you liked this article, you may be interested in our ebook
"The Pursuit of Mastery"
, of it is part. You can purchase it in Kindle, iPad, Nook and PDF formats on the
Hyperink website
at the price of $4.95, or directly to your Kindle on
Amazon.com
.