Secrets of the Daily Review
AUTHOR:
David Torné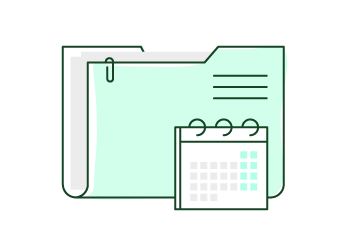 The Daily Review is a resource to sort the ideas generated during the day and arrange your work plan. First, you have to review your Calendar to have in mind the commitments for the next day, checking all the necessary stuff to ensure you are not forgetting anything. This is key to not appear at a meeting without an important document or information, to not feel a little bad for not mentioning a significant detail that emerged during the previous evening.
Build the routine to get ready for the next day. There are people who only need to identify what is ineludible to do the next day while others prefer to mark the two or three key tasks to get started in the morning. My refinement is sending an email from my personal account to my business one with a list of the tasks that have left pending, require an additional action, or I have to perform without fail the next day. It seems an intensive task, but I usually need a maximum of three lines of text for this.
Like many other things, the great secret to make it agile is being perseverant and acquiring the habit of doing it every day without fail. It will help you to know deeply your business and its evolution.
To complement these fifteen minutes I use to get clarity, I empty my inbox and update my next actions list, eliminating the tasks that have already been completed and moving to other lists those which state has changed. It is the only way to build trust on your lists, knowing that you have there what you really ought to do next.
Like I said, it requires only about 15 minutes of your day, where you should be calm and quiet in order to reflect on what you should be doing. I like to do it after getting home from the office, as a closure to my daily activity, but this is just my way of working. Many others prefer to spend the first 15 minutes of the day to clarify what they are dealing with. If you get up early enough to take advantage of the quiet of the early hours, this may be the best option.
If my first advice is do a daily review, my second one is do not complicate it too much and finish it within 10-15 minutes. As always, once you have established the habit, you will be able to adapt it to your way of doing, to the peculiarities of your routine.